Hey there! Meet our team.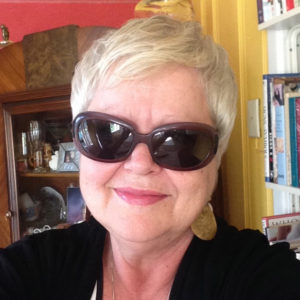 Heather Dickie
marketing consultant / creative director
Heather is the wearer of many hats. She stepped out of school (1979) with a portfolio of illustration and design. Learned quickly what school didn't teach – like the basic difference between cmyk and rgb – really. Learned who to call and what to ask to get the answers she didn't have. Donned the print production hat and learned how to translate the creative into formats that could be reproduced in print, multimedia and film. Then the art director's hat and had fun working with a photographer, staging a food photoshoot for a new recipe book. Then the marketing messaging hat. It's great to be creative, but is the message clear? Which led to the creative director's hat and learning how to listen and interpret. This may be her favorite role. This is where she works with her team to decipher the message using the right channels for the best results.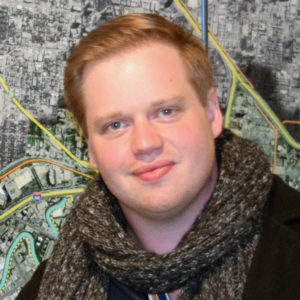 Jeremy Clardy
content producer
Jeremy Clardy began working with D+A as a freelance photographer in 2010 – shooting the behind-the-scenes photos of the delivery of the steel for the Margaret Hunt Hill Bridge. Then in 2012, he produced one of D+A's first corporate films. He has gone on to produce multiple films and videos for D+A and others. He's also the lucky one who gets to wear the analytical hat when it comes to figuring out all that social media data. In other words, he uses both sides of his brain.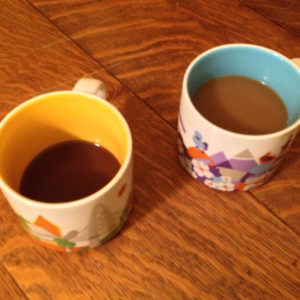 The Associates
remarkable partners
So this isn't the list of everyone we've worked with since 1983, but if anyone from those early years is reading this, we've always worked with the best. We truly value our great partners, strong working relationships and everyone's role in the success of our projects. These are just a few:
Kaitlyn Arnold | Beautiful Lighting
Blurry Cowboy Productions
Sylvia Bodell | Kristina Bowman
Clampitt Paper | Classic Caps | Cool Stuff
The Coulter Group | Events By Bill
Chance Foreman | Ezra Gentle
Gigantic Color | Andrew Hajek
Jeff Hall | Kelly Productions
Lonely Standard | Jerry McClure
Millet the Printer | Tri-Win
Ussery Printing Company | The Ward Group